Please contact us within 7 days if you have a problem with your order.  This will help us resolve issues quickly if you have an upcoming event.  
Customersupport@skatewearstyles.com
 or 218-969-6874
 
Return policy on clothing items: 
All clothing items must be returned within 30 days of purchase.  Also, for your security, return via insured mail.
Tags Must Be Attached... and no damage to the garment.  There must be no evidence that the garment has been washed or worn or the tags attempted to be reattached.  For sanitary reasons, tights and undergarments may not be returned for exchange or credit .
All shipping related charges on exchanges and returns are the customer's responsibility.  Skatewear Styles cannot accept any returns that have not been sent prepaid. 
In the event of a manufacturing defect, shipping error or any other error by Skatewear Styles, exchanges will be handled at no charge.
We also accept returns and exchanges on all non clothing items.
 
If you are not satisfied with any of our products  
please contact us...Your satisfaction is our Priority!                                                                           

Each manufacturer has their own ideal measurement for each size.  Please check your size using their sizing chart before ordering. **
   

 MONDOR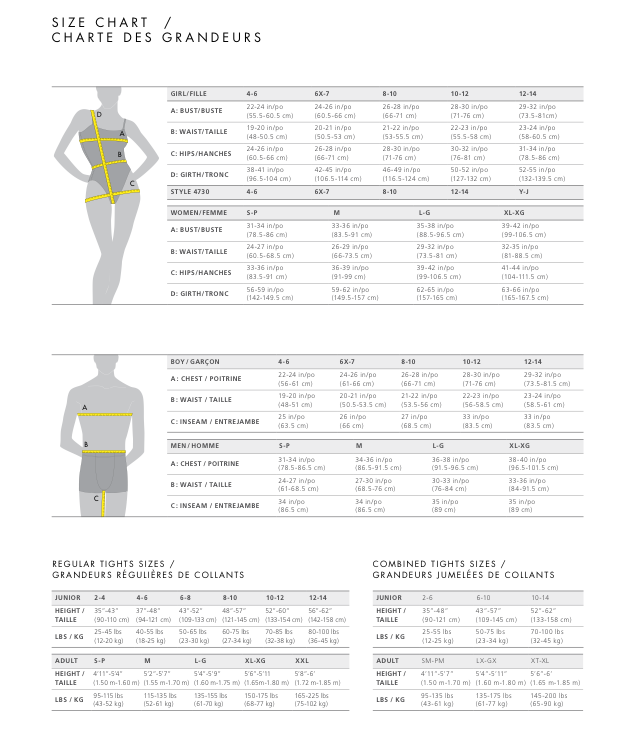 SHARENE
    
JERRY'S